Alluvium Team introduced the Techpoint Startup Expo event as a platform to showcase various projects and programs undertaken by different companies. This event attracts participants from various parts of the world, bringing together people from diverse backgrounds.
The adventure started in Ekiti, where the team embarked on a fully sponsored trip sponsored by Alluvium. The company went above and beyond to ensure the well-being and comfort of each team member, making our welfare was of top priority.
Filled with anticipation, our team eagerly anticipated the incredible and thrilling conference ahead. The cosmetics team from our company took great care in branding each team with fantastic swag items featuring stunning designs. We were proud to be well-represented by our exceptional team members, showcasing our enthusiasm and dedication.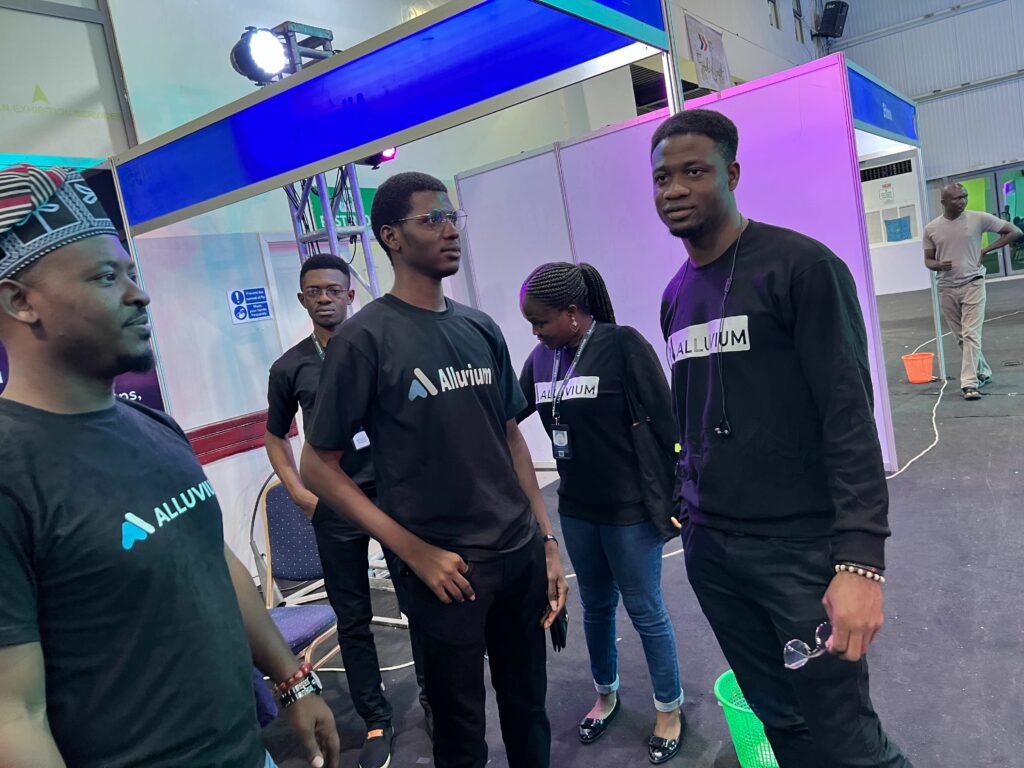 On the day of the event, the excitement reached an all-time high. The atmosphere was buzzing with energy and anticipation. Participants and attendees were filled with enthusiasm and eager to dive into the day's activities. The air was electric with the shared passion for innovation and entrepreneurship.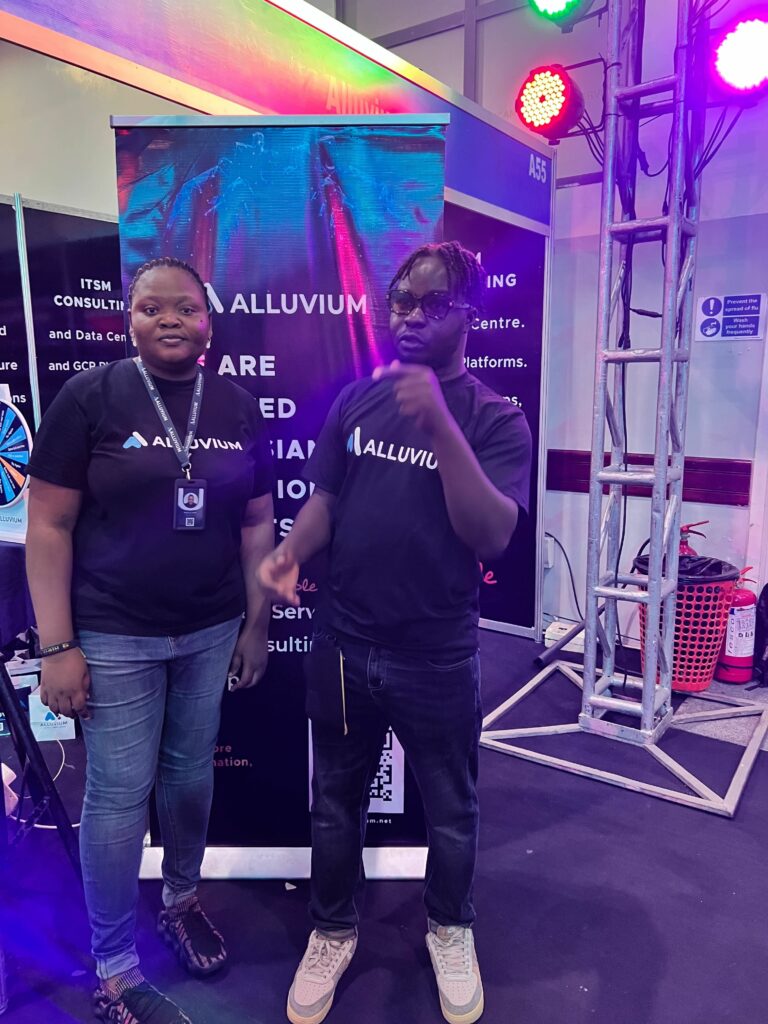 As we entered the venue, the vibrant atmosphere and lively conversations engulfed us. The event space was meticulously set up, providing a perfect backdrop for networking and showcasing our projects and programs. The stage was adorned with impressive visuals, setting the tone for a captivating experience.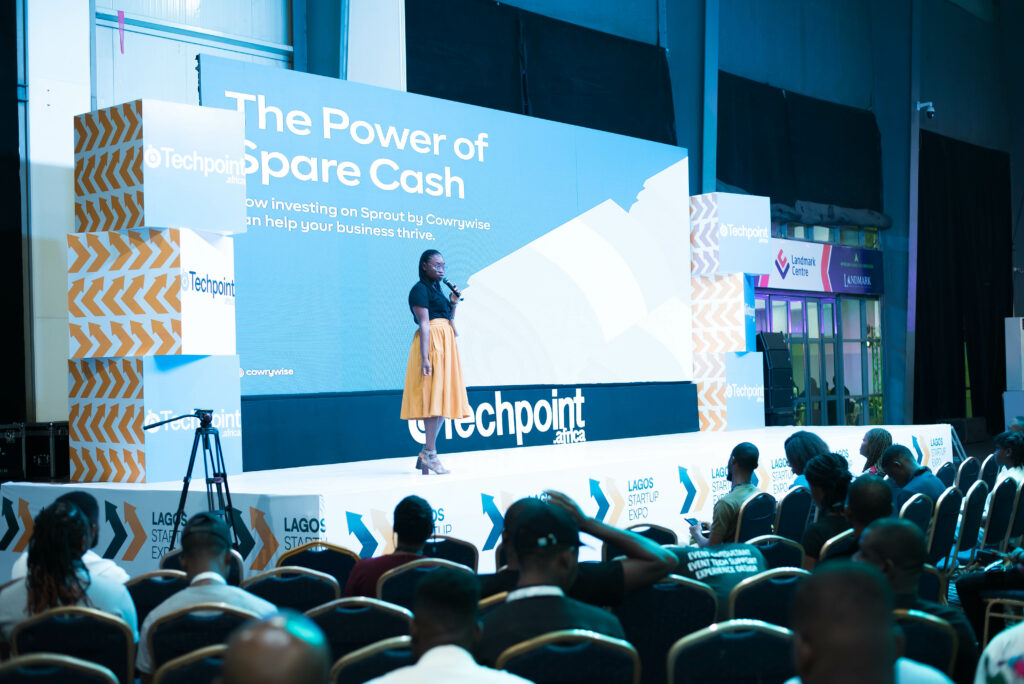 We eagerly connected with fellow attendees from different parts of the world, exchanging ideas, insights, and experiences. The diversity of perspectives and backgrounds enriched the conversations and fostered a sense of global collaboration.
Throughout the day, inspiring speakers took the stage, sharing their knowledge, expertise, and success stories. Each presentation ignited our imagination and motivated us to push the boundaries of innovation.
Our company's booth attracted a steady stream of visitors. The well-designed swag items created a memorable impression, sparking conversations about our brand and the projects we were passionate about. It was a rewarding experience to engage with industry experts, potential partners, and curious individuals who showed genuine interest in our work.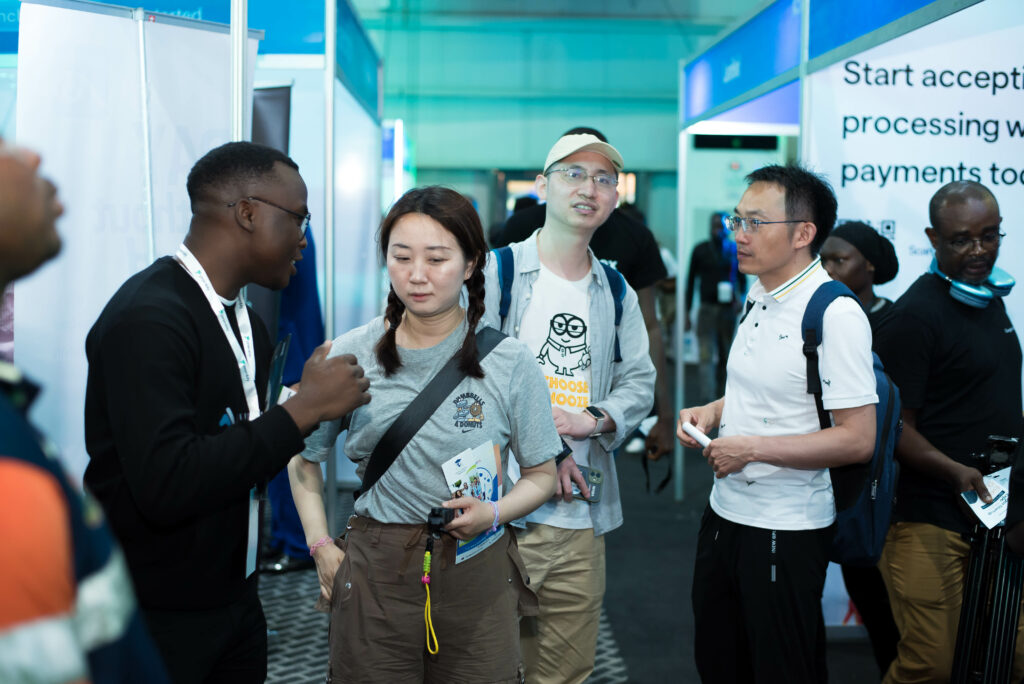 As the day unfolded, we soaked in the knowledge shared during panel discussions, workshops, and interactive sessions. The event provided an invaluable opportunity to learn from industry leaders, gain new insights, and identify emerging trends.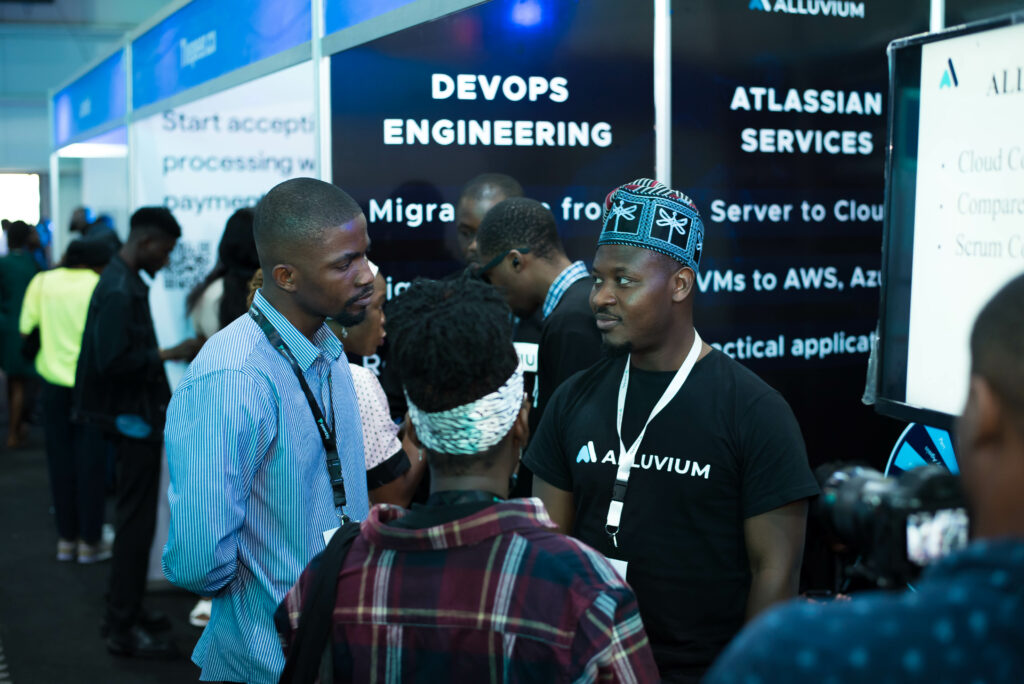 The Techpoint Startup Expo event was a resounding success, leaving us inspired, motivated, and eager to implement new ideas in our projects. It was a testament to the power of collaboration and innovation in driving entrepreneurial growth.
Leaving the event, we felt a renewed sense of purpose and determination. The connections made, lessons learned, and memories created will continue to propel us forward on our entrepreneurial journey.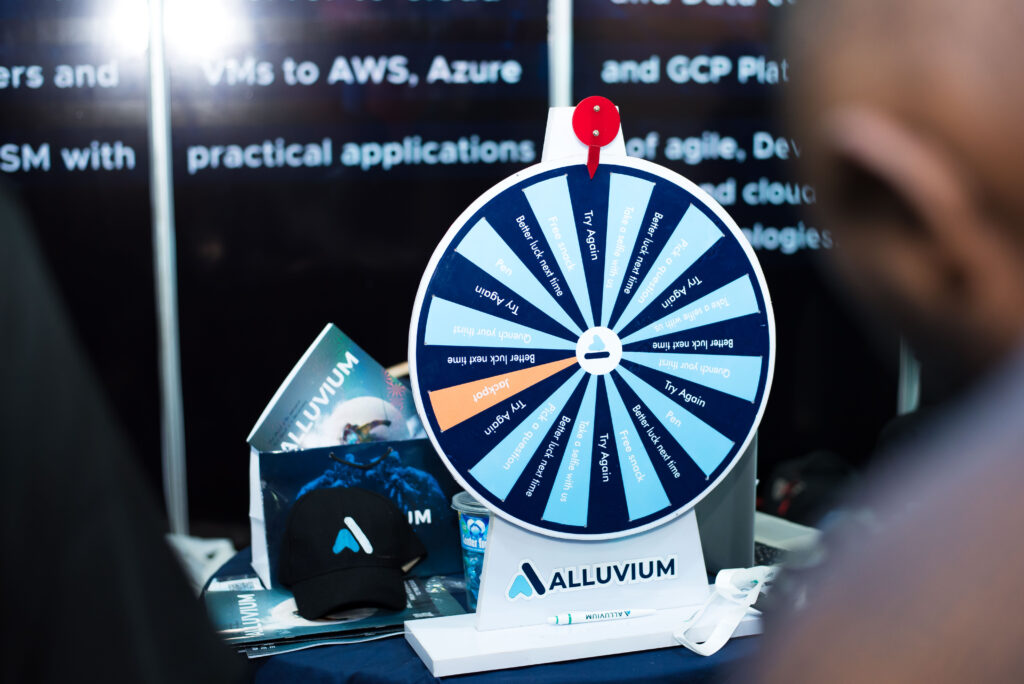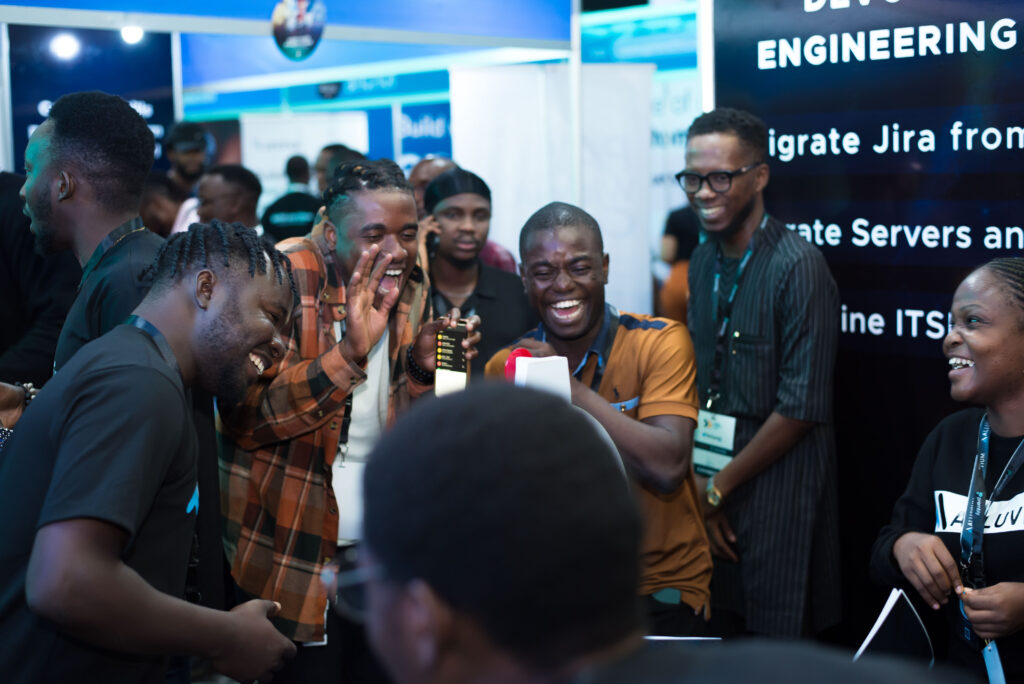 To the Alluvium team, you are amazing