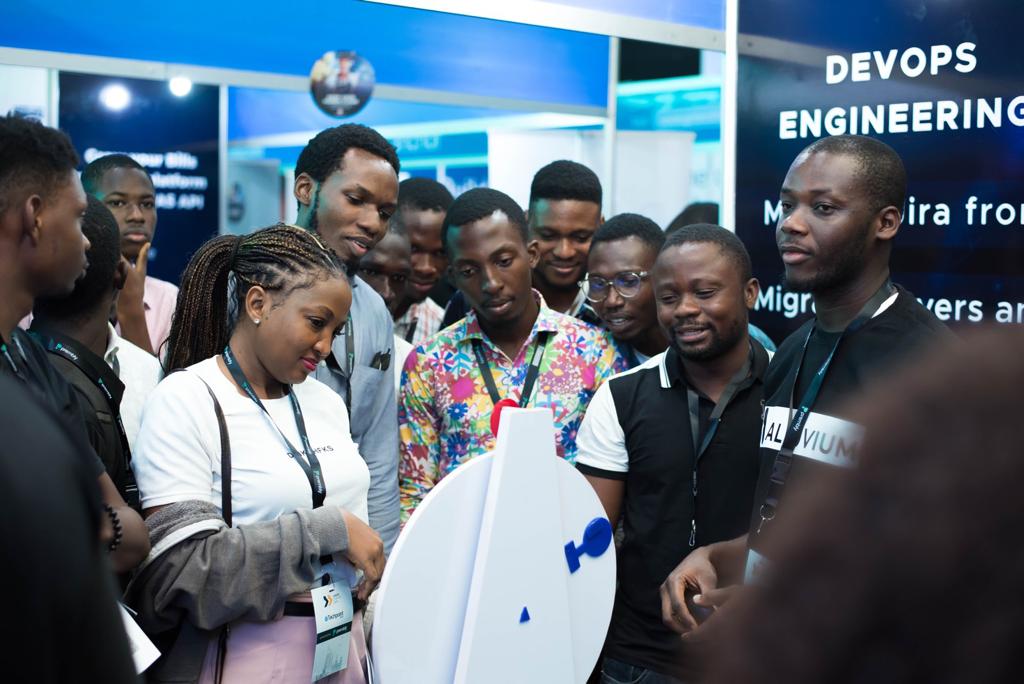 The event was brought to my knowledge by my boss and I've since anticipated to attend. Before the Lagos startup expo, I had never attended any of it's kind. It was my first tech expo.
Expectations? I had none specific. Not so much that I was blank but the fact that I had not attended any before, I couldn't put a scale on what to expect. One thing I was certainly looking forward to the most was to connect with young talents from all over the country.
We migrated as a team (my colleagues and myself) to the event and my first Impression of the place was "Wow!!". I didn't set a bar but what I met surely exceeded whatever expectations I had set.
Aside from being an exciting experience all through, the event gave me reasons to get better and push even harder.
 All expectations were exceeded, above and beyond. I was amazed to meet a lot of young Nigerians already in the tech space and those aspiring to be.
More young people need to be exposed to events such as this, not just to embrace the tech space but to have a shape of mind seeing other young people doing great stuffs.
Firstly, I'd like to say a big thank you to my boss Otunba Taiwo Ojo for bringing the event to my notice and also catering for our  transportation, accommodation and welfare.
Next appreciation goes to Techpoint Africa for being an amazing host and also for the preparations and plannings made to ensure the success of the event.
Finally, all appreciation goes to God almighty for everything.